Group Classes
Broadway Jazz
Find yourself transported into A Chorus Line or Chicago as you dance your way through decades of Tony Award Winning Broadway shows. This class follows a traditional dance class format, including warm-up, across the floor, and combination. Put on your sneakers or jazz shoes and get ready to step onto the stage! Get a great workout while learning authentic choreography, improving upon technique and moving to your favorite show tunes. With a little focus and determination, you will be dancing like Bob Fosse in no time!
*This class is taught by guest instructors from Broadway and the Las Vegas Strip. Each week has a different theme.
Cardio Dance Party
Created by Tracey Cutler, this cardio dance class is a unique blend of Zumba, jazz, hip-hop, Latin, disco, burlesque, Bollywood, Irish step-dancing, and much more. During this class you never stop moving to the beat, so you will burn hundreds of calories while dancing to decades of popular music. Challenge your mind and body with this innovative and highly addictive class!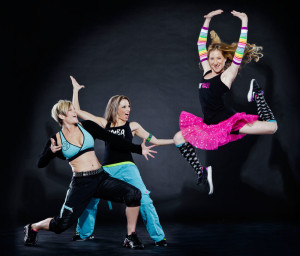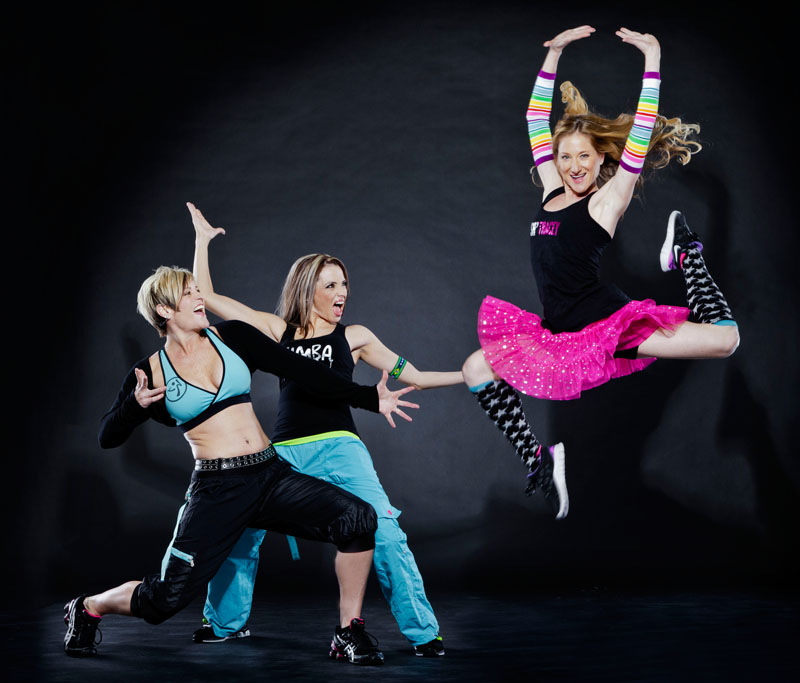 PiYo
This athletic based format inspired by Yoga and Pilates provides a constant flow of moves set to upbeat and empowering music. Burn serious calories while building stability, strength and flexibility.
Tap
This beginning/intermediate level tap class will get everyone's feet moving to the beat! We start with a warm-up of simple tap exercises and traditional steps, then put those steps together to create a choreographed combination of rhythm and sound to your favorite music. This class will improve technique, terminology, speed, coordination and rhythm.
Cardio Hip Hop
This is a mixture of hip hop, Latin, jazz, pop and more, all packed into one fun-filled class that is full of attitude and energy. Learn short, easy-to-follow dance combinations created to get your body rocking and your heart pumping! Feel the intensity and rock out to the best music from today's hits to old school jams!
AfroSexy
Created by Kishema Pendu Malik, this class is a blend of Jazz, Hip Hop, Burlesque and West African dance styles. The result is a fabulous "Afro Sexy" workout that challenges your mind, body and spirit. Channel your inner sexy as you learn choreography to popular music, and move your body to the pulsating beat.
This unique class is for every man and woman who wants to look and feel great!